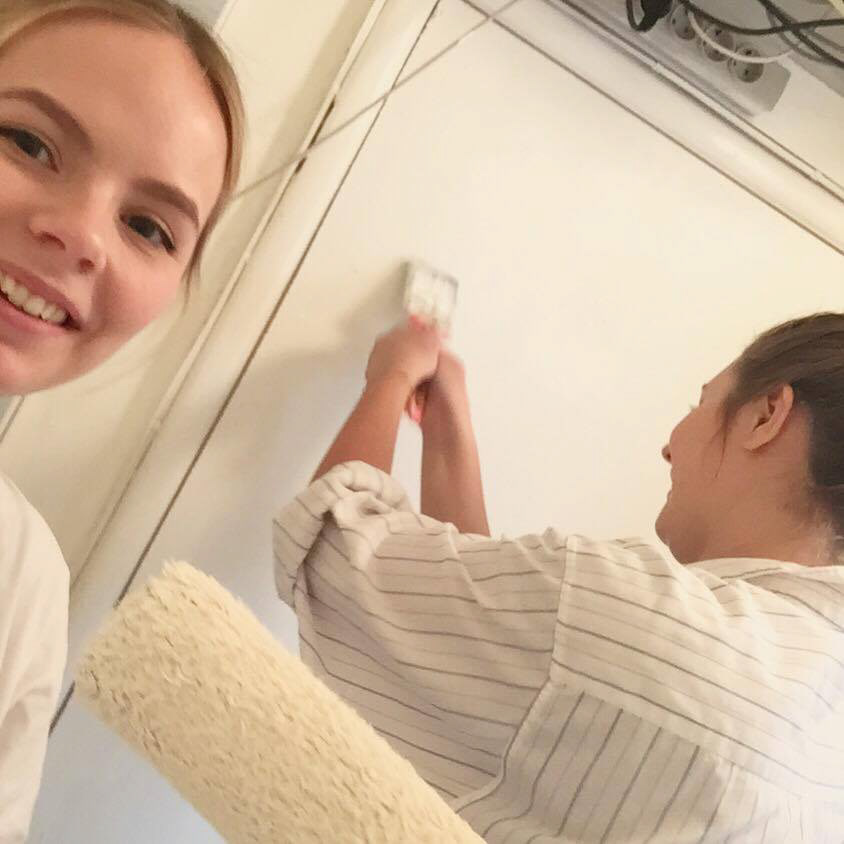 My name is Agnes Johanson and I'm a designer/creative based in Stockholm. I've recently gratuated from Forsbergs skola, graphic design and advertising.
I'm originally from Sundsvall and have earlier studied Information and PR at the MidUniversity and worked with political communication within the Green party.
Feel free to check out my portfolio and send an email to agnes.f.johanson@gmail.com if you want to contact me about work or such!